The BOS Difference – Unbeatable Benefits, Incomparable Service
Let's face it. The benefits outsourcing industry is experiencing challenging times. Many providers are forcing clients to limit the complexity of their plans and restricting customization and flexibility of administrative protocols. There is a trend towards off-shore customer service centers where long lead times for required system changes have become the norm.
BOS is systemically structured to address these issues. Our large-scale IT sophistication, combined with small-company sensitivity and professionalism, make us an ideal choice for companies outsourcing for the first time and for those that are dissatisfied with their current vendor relationship. Instead of a rigid cookie-cutter approach, BOS offers customized solutions based on your specific needs.
While we certainly appreciate and handle consolidated plan structures, BOS specializes in highly complex plan structures and challenging populations. We handle numerous legacy populations and pride ourselves in our capability to manage clients with a diverse number of medical plans, pharmacy plans and dental plans. We're comfortable working with plans with as few as three participants or as many as 15,000, regionally, nationally and internationally.
Our sweet spot starts at 5,000 participants per client, but we're more than willing to take on smaller customers that have expectations to grow or complex situations which cannot be handled appropriately by other administrators. We have no standard packages or service models. We simply discuss your population size and unique requirements, then tailor a package to the exact scope of services that best meets your needs. More importantly, we make sure that each plan is handled with the personal sensitivity and efficiency needed to exceed your expectations.
The BOS Philosophy – The Easier, The Better
At BOS, we don't try to be all things to all people, which ultimately pleases no one. Instead, we focus on large clients with complex plans that need a balance of flexibility and sophistication. We know our best opportunity for growth comes from clients that have found outsourcing to be an ongoing source of administrative frustration. That's where we can come in and show just how easy it can be.
As a privately held company, BOS has no self-imposed requirements to grow at a predetermined rate or to achieve predefined profit metrics. We maintain a unique all-inclusive pricing model designed to limit out-of-scope fees that are common in the industry. In fact, most of our clients have gone more than five years without experiencing an out-of-scope fee.
Today, benefits administration is a highly complex industry, with nuances and compliance issues not always fully recognized by individuals with little or no experience. BOS understands these challenges and provides a better solution. Our team is staffed with highly trained benefit professionals, not simply clerical or customer service representatives.
Rather than adhere to established policies and procedures, our goal is to serve to your specifications. We have actuaries to perform pension calculations and experienced benefit consultants to assist with complex benefit regulatory or compliance issues. We conduct open enrollments and ongoing administration utilizing a variety of methods, including, Web, phone, paper or any combination that best serves your needs. Files are stored electronically for easy access and unmatched security.
Our Service Model – Minding Our ITs and Queues
BOS's service model is based on exceeding your expectations every step of the way. We provide a completely customized service environment with dedicated client teams, including IT support. Dedicated software developers ensure that required changes are quickly executed within the team, not put in an endless IT "queue." At BOS, we strive to resolve IT requests in days, not weeks, as is typical in the industry. BOS also performs all services within the team structure, including COBRA, FSA and pension administration.
Unlike the service "silo" structure that most benefit administrators use, BOS client teams are structured to ensure that participants typically speak with only one service person. This model also safeguards that information is not lost handing off the participant from one department to another. Each service representative is fully familiar with all aspects of the client's plans and can assist with event-based transactions, such as divorce, death, etc., as well as general questions.
For most of our clients, different plans or populations cannot be consolidated into standardized plans due to legal commitments, collective bargaining agreements, etc. At your direction, we will establish a dedicated team with direct call numbers for each of your unique populations. This setup ensures that each participant will be treated individually based on the unique aspects of his/her plan. Additionally, our client teams are encouraged to spend as much time as necessary to meet the participant's needs. We have no requirements for time allowed per call or number of calls "resolved" on the first contact. We do not want to adversely impact our ability to put the participant's needs first and foremost. As a result, BOS's statistics for inbound calls are substantially below the industry average.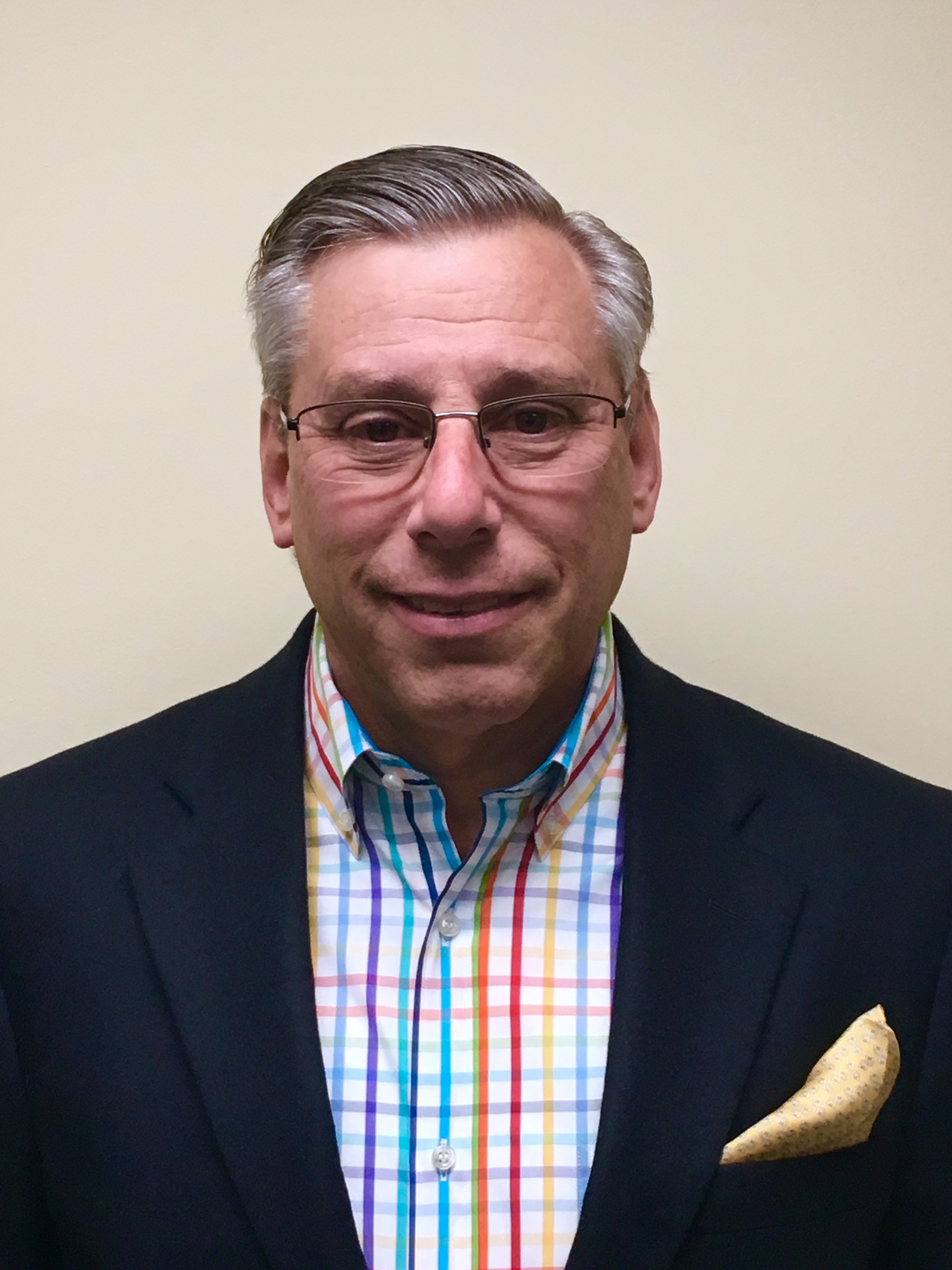 Laurence M. Gelman, Founder
Our founder, Larry Gelman, has spent over 37 years in the benefits business. Prior to forming BOS, Larry was a Senior Partner of Coopers & Lybrand LLP, with regional responsibility for its healthcare consulting practice throughout the Midwest. His clients included health care systems, major managed care plans, Fortune 100 plan sponsors and government entities. Before joining Coopers & Lybrand, Larry was a Principal and Detroit Health Care Practice Leader for William M. Mercer, Inc. Before entering the consulting business, he held a variety of regional management roles with John Hancock's group health division. Larry received an undergraduate degree in law from Long Island University and attended St. John's University studying for an MBA with an emphasis in finance.